Water damage is one of the most common and potentially destructive problems you can face as a property owner. Whether resulting from a flood, structural, plumbing leaks or water used in fire suppression, water can cause untold damage to property in a short amount of time and also carries with it the long-term dangers of mold contamination, rot and insect infestation.
It is a common misbelief that the problem is solved solely by removing the visible excess water. When water damage happens, moisture gets absorbed into the flooring and walls which will then intrude into hard-to-reach places. These wet spaces are a welcoming and perfect environment for mold and mildew to grow. Mold colonies can form in less than 48 hours! Mildew degrades the indoor air quality and can cause allergy outbreaks. Contaminated water, such as, from a toilet overflow or sewage backup, poses health risks due to the development of harmful bacteria
To mitigate these potential health risks and avoid further damage, we advise you to call a water restoration company within the first 24 to 48 hours. Whether you're dealing with an appliance overflow, flood damage, burst pipe or other plumbing issues, our PROFESSIONAL AND CERTIFIED team is here to help with any sort of disaster when water is involved. Once we assess the type of water damage you're dealing with, we will schedule an inspection with our experienced professionals who can help you decide the best course of action to repair, restore, and rebuild.

WATER & FLOOD CLEAN UP  REPAIR IN NEW JERSEY
The restoration process is very scientific. To determine if your property can be restored or must be replaced, we evaluate three criteria:
●      Amount of Property Damage
●      Replacement Costs vs. Restoration Costs
If not promptly and properly dealt with, water damage can cause major business interruption, financial burdens and potential health risks.
Mold – Stop It Before It Starts
The window of opportunity to prevent mold growth and mold removal is measured in hours, not days or weeks. To prevent mold from developing, you need a fast response from a professional water damage restoration contractor like NJ Water and Mold. Although really dangerous molds are not an everyday occurrence, any mold has the potential to cause health problems and proper removal is critical. From initial air quality testing and mold identification to safe removal methods, we make sure your property is repaired quickly and professionally.
LEARN MORE ABOUT WATER DAMAGE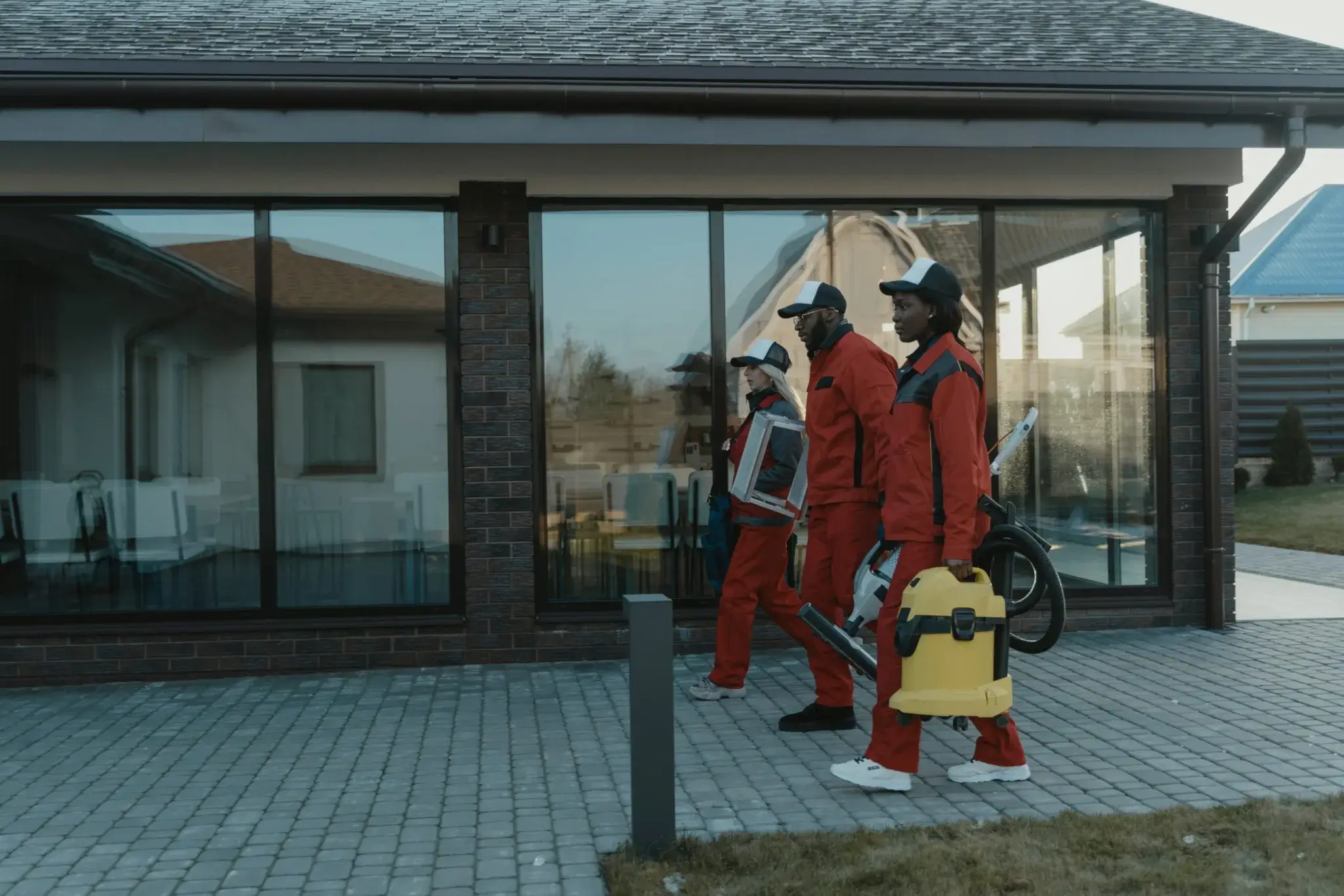 Water Damage Cleanup and Repair Processes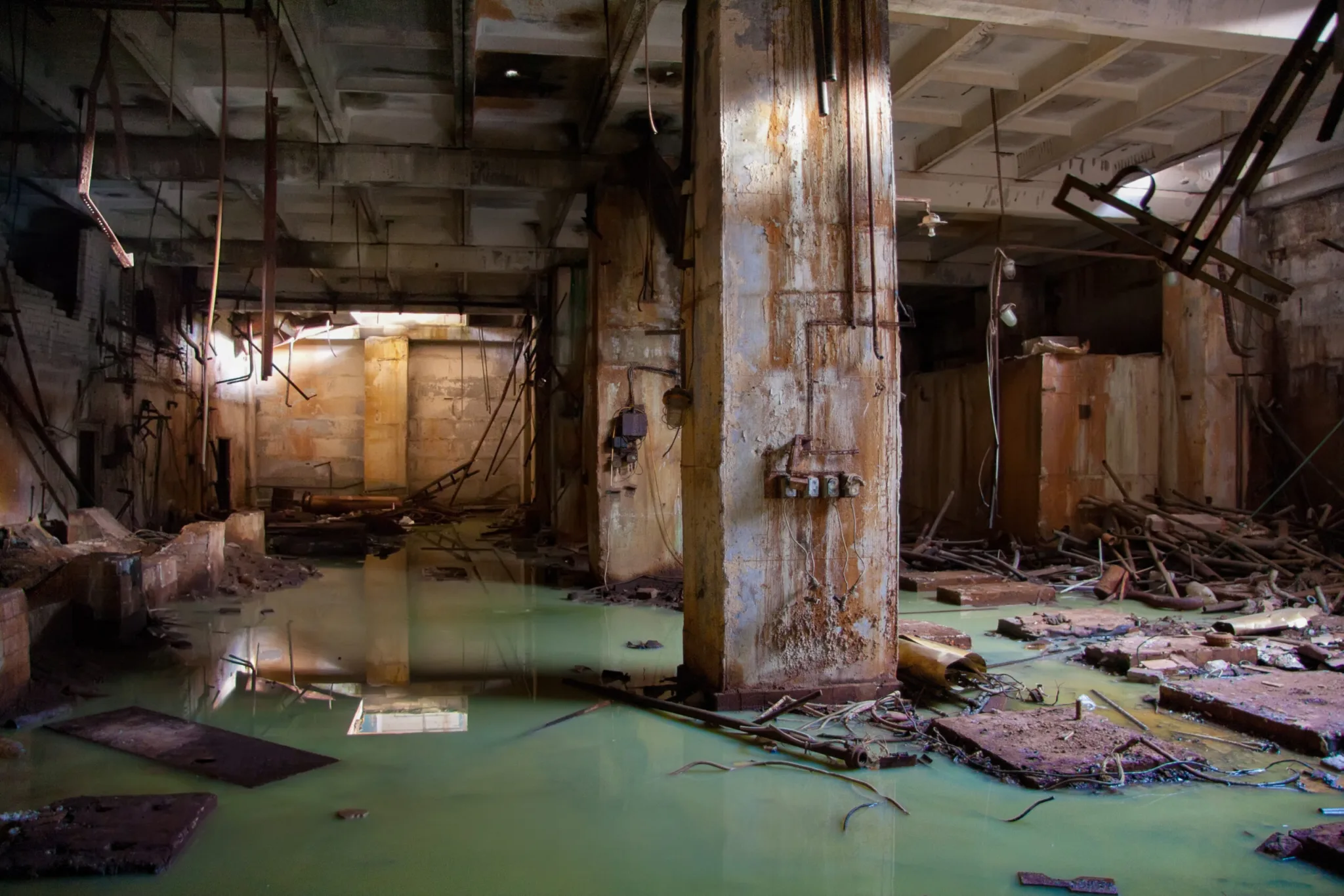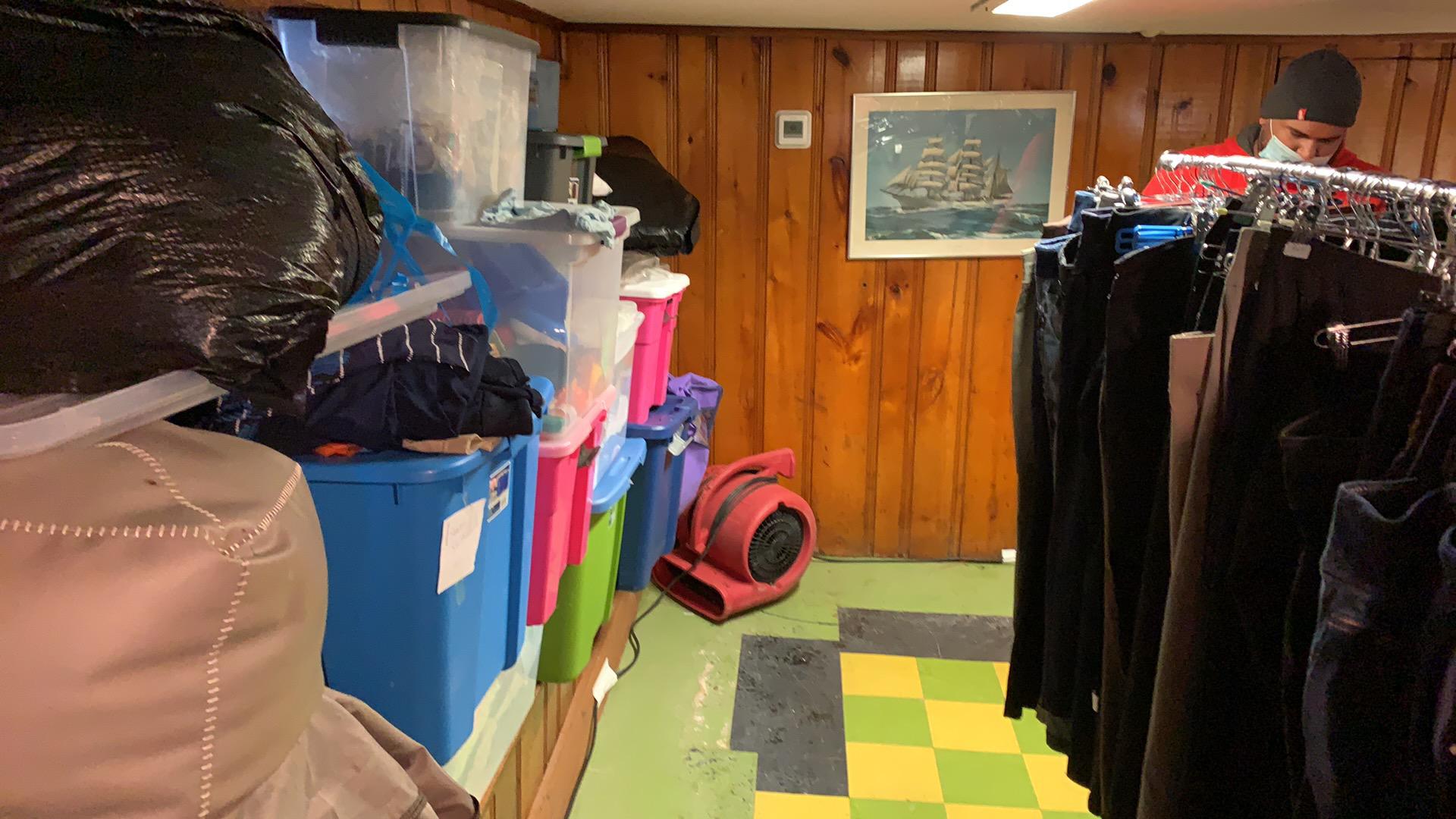 Basement Water – Cliffside Park, NJ