A mold problem is, in a lot of ways, just like a termite problem. The signs of a mold problem don't always present themselves until you start noticing signs like dark spots appearing around light switches or baseboards. Evidence of a termite problem is similar; you may start seeing them or the evidence of degraded wood around your home. By that time, the problem is more advanced than you would ever know without an inspection. You should also understand the visible mold growth you see is often only the tip of the iceberg. If you see mold growth on walls, furniture, or ceilings, you'll need professional mold remediation.
WHEN IS A MOLD INSPECTION NEEDED?
Recent Water Damage

Planned/Pending Real Estate Transaction

Observable Visible Growth
Persistent Musty Odor

Unexplained Health Complications

Peace of Mind
MAIN GOALS OF AN INSPECTION
Identify the Mold Source. The mold problem will return if the source of the moisture problem isn't found and fixed first. Causes include leaky water pipes, roof leaks, breaches of the exterior walls where water can seep in, or a past flooding event. The inspection should look for both current and past mold growth and the causes of each.
Determine the Extent. In many cases, your interior walls, flooring, and ceiling cavities are already full of unseen mold by the time you start noticing signs.
Determine the Extent (cont.) Our professionals use air quality and imaging equipment to create a complete report to prepare you for the repair or remediation required to eliminate the problem.
OUR MOLD INSPECTION PROCESS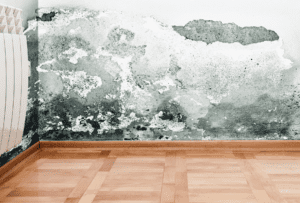 1. Initial Mold Consultation
Start with an initial consultation with our IICRC Certified Inspector.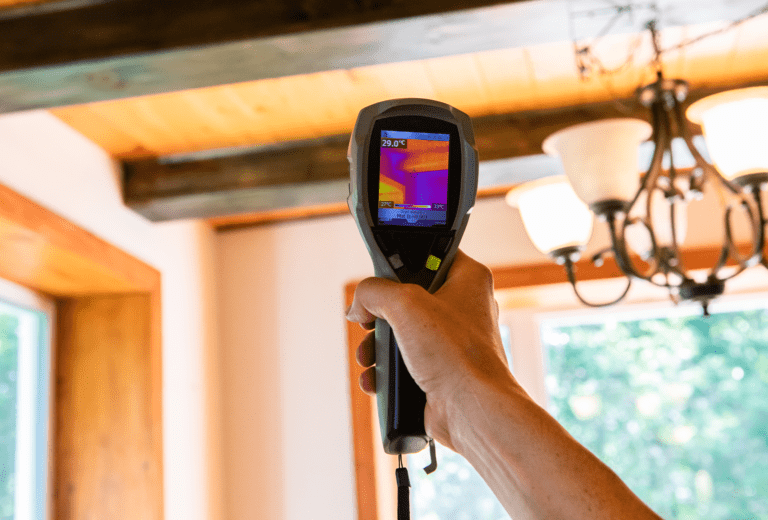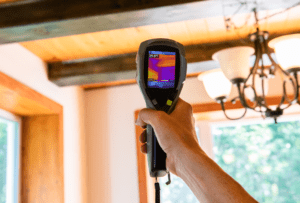 2. In-Depth Visual Inspection
Then our team completes an in-depth visual inspection including moisture mapping and thermal imaging. *Air and mold sampling as requested or recommended.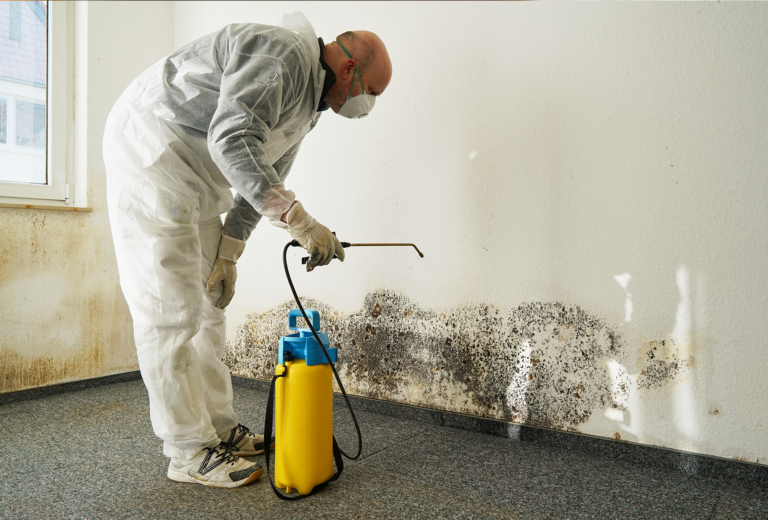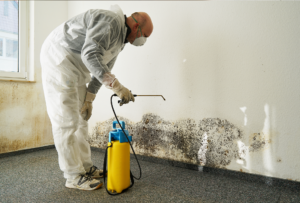 3. Generation & Presentation of Lab Results
Our qualified team will then generate and present all the results to you and provide our recommendations for removal.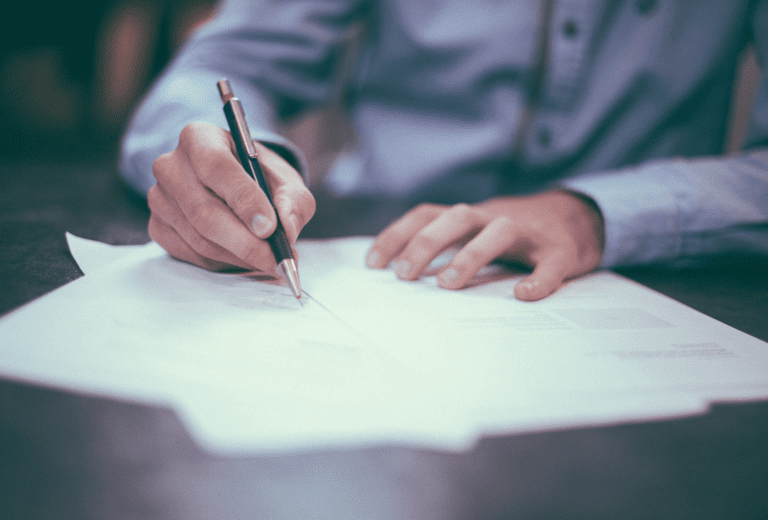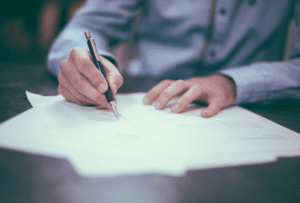 4. Clearance Sampling Upon Completion
Once the removal process and clearance sample are complete, then we're done!
DO I NEED A PROFESSIONAL MOLD COMPANY?
If you see mold, you can reasonably assume you have a problem, so why would you still need to perform a mold inspection?
A basic visual inspection lets you know you have mold, but what you DON'T know is whether or not that mold is toxic or non-toxic. You also don't have an evaluation of your indoor air quality. When indoor mold exists, they release thousands of spores into the air with the potential to cause severe health problems. Without taking air samples, there is no way to determine how widespread the air quality problem is or how far the problem has spread.
ERS mold inspectors are highly trained and certified through the Institute of Inspection Cleaning and Restoration (IICRC). A professional mold inspector is someone who has extensive experience with a wide range of mold growth problems. They can find the source, the extent of growth, and create a solution to resolve the issue thoroughly.
The mold experts at Emergency Restoration Services use moisture meters and infrared thermal imaging cameras to allow the detection of mold unseen by the naked eye. This technology can also find mold hidden by building materials or mold that exists in hard-to-reach areas.
The inspection also may call for an air quality sample. We will send this sample to a third-party laboratory for analysis to receive scientifically valid data from an impartial source.
AWARDS & AFFILIATIONS