New Jersey is no stranger to severe weather. Over the years, the state has experienced thunderstorm winds, blizzards, floods, hurricanes, hail, ice storms, and winter storms. In times like these, it's good to know that you can rely on NJ Water & Mold to provide you with top-notch storm damage restoration services for customers in Elmwood Park, Saddle River, Palisades Park, Secaucus, Teaneck, and other communities throughout Northern & Central New Jersey.
A major storm can strike anytime without warning, and the key to limiting storm damage is a quick response. That's why we offer a 24/7 emergency service throughout the year. If your property has damaged walls, roofs, doors, or windows, our tarp-up and board-up services will provide your property with protection while we work on restoration. We also handle debris removal, in addition to flood restoration, in the wake of a major storm. Should the contents of your property sustain significant water damage or fire damage in the wake of a storm, you can trust us with excellent content restoration services as well.

INSURANCE CLAIM ASSISTANCE BY NJ WATER & MOLD IN PARRAMUS, NJ 
After a storm, NJ Water & Mold can help you make the recovery process as bearable as possible. We'll help you deal with filing the insurance claim and document everything you need to get a swift & fair settlement to start the restoration process. Since 2006, our IICRC-certified technicians have served Northern and Central New Jersey. In addition to storm damage restoration & insurance assistance, we also offer:
Trust NJ Water & Mold to Restore Your Damaged Property in New Jersey.
You can count on NJ Water & Mold to provide you with the best property & content restoration service in Northern and Central New Jersey. For almost 15 years, we have set the industry standard for remediation services in n East Rutherford, Clifton, South Hackensack, Jersey City, Garfield, and throughout our New Jersey service area. For more information about our services, please call 201-370-9851 or send us a message through our Contact Us page.
LEARN MORE ABOUT STORM DAMAGE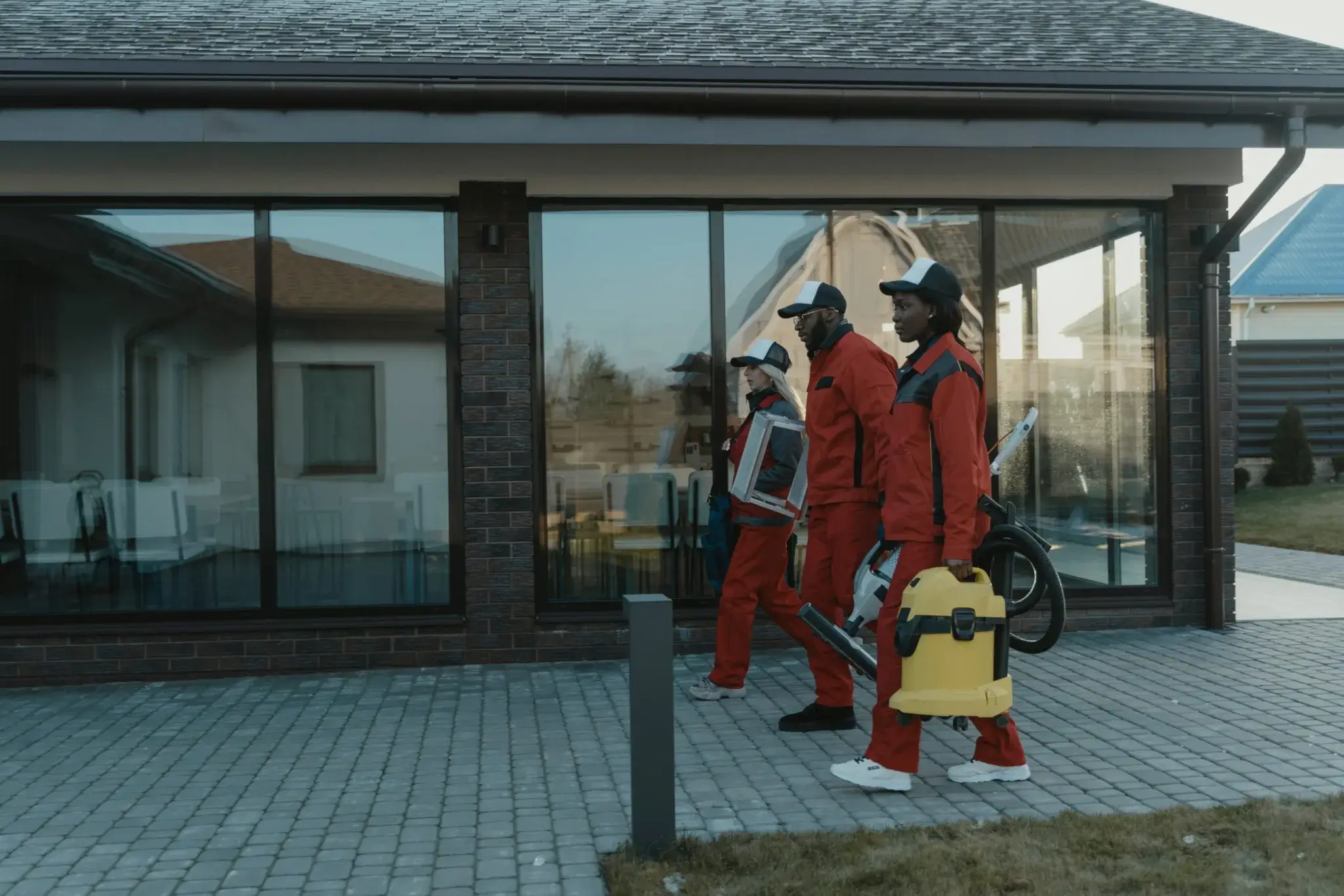 Water Damage Cleanup and Repair Processes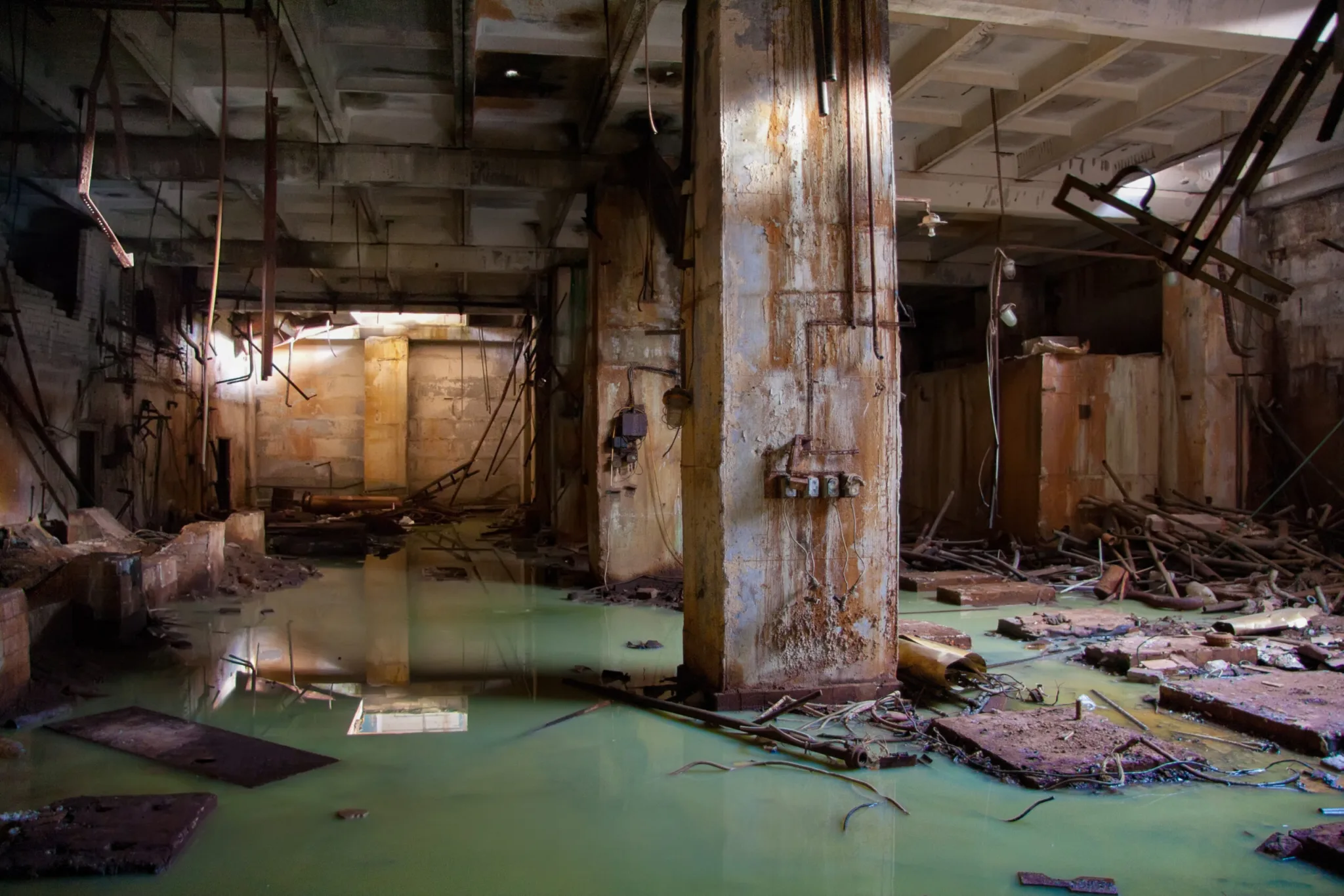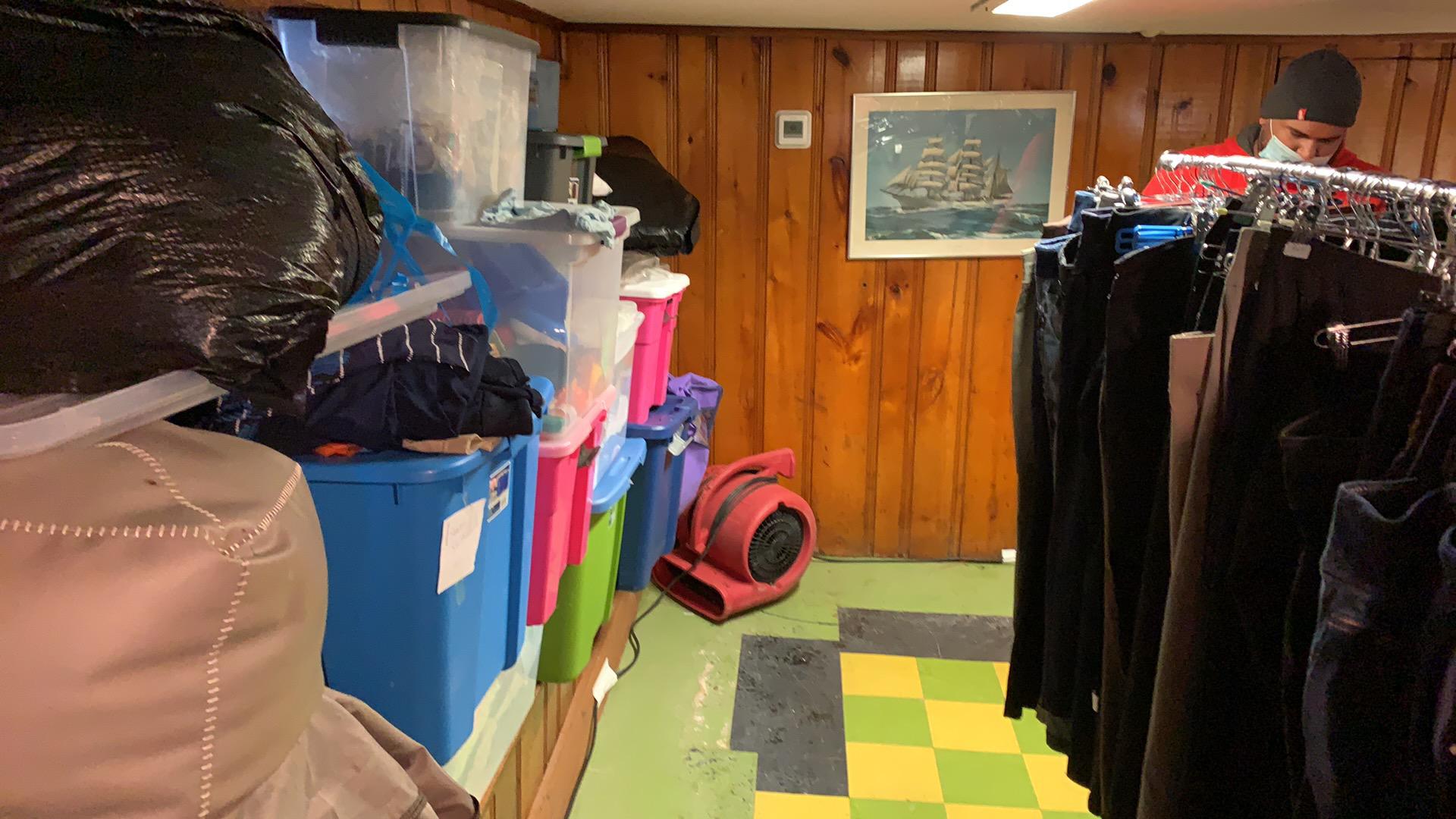 Basement Water – Cliffside Park, NJ