Although mold may look harmless to the naked eye, its spores can multiply rapidly and cause structural damage to your property and respiratory illnesses to humans. So, the first time you notice mold at your home or office, don't hesitate to call NJ Water & Mold. We serve customers in Hackensack, Garfield, Teaneck, Palisades Park, and other cities throughout Northern & Central New Jersey. A case of water damage or sewage damage often triggers a mold problem. Our proven mold remediation process cleans, removes, & eliminates mold growth. The steps include:
Mold Damage Examination – Diagnostics is the first step in effective remediation. We use moisture meters and infrared cameras to find affected areas and determine the extent of the damage to pinpoint problem areas.
Water Extraction and Removal – Mold thrives in moist and wet environments. To prevent mold from multiplying, we dry affected areas using powerful water pumps and dehumidifiers. By keeping your floors, carpets, and cabinets dry, we stop mold growth.
Proper Disposal – We dispose of infected materials such as wallboards, insulation, paper, clothes, furnishings, ceiling tiles, and more. We properly dispose of affected materials so they don't spread mold.

NJ WATER & MOLD OFFERS MORE THAN MOLD REMEDIATION IN NEW JERSEY
As our name suggests, NJ Water & Mold is an industry leader when it comes to mold remediation and removal services. But we do much more than that. As a company that has earned an A+ rating by the Better Business Bureau, thanks to our IICRC-certified technicians, you can rest assured that our crews can handle all aspects of the restoration industry. In addition to mold remediation, we also offer the following services:
Let NJ Water & Mold Eliminate Your Mold Issue in Central & Northern NJ. When you need mold remediation services or professional cleaning & restoration services, the company to contact is NJ Water & Mold. For years, we have served customers in East Rutherford, Clifton, Secaucus, South Hackensack, Jersey City, Saddle River, and other communities throughout Central and Northern New Jersey. When you need our services, contact us online or give us a call at 201-370-9851.
LEARN MORE ABOUT MOLD REMEDIATION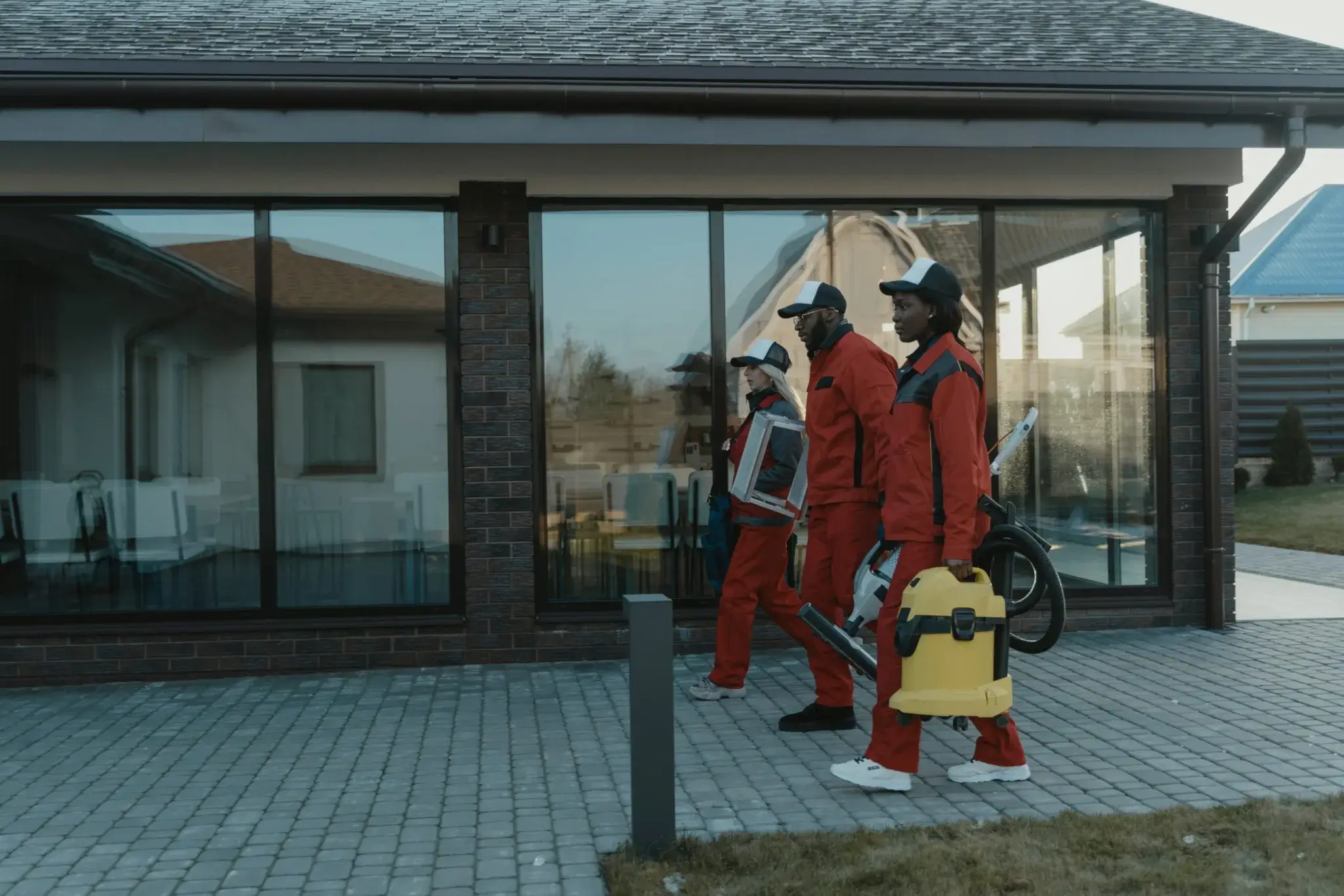 Water Damage Cleanup and Repair Processes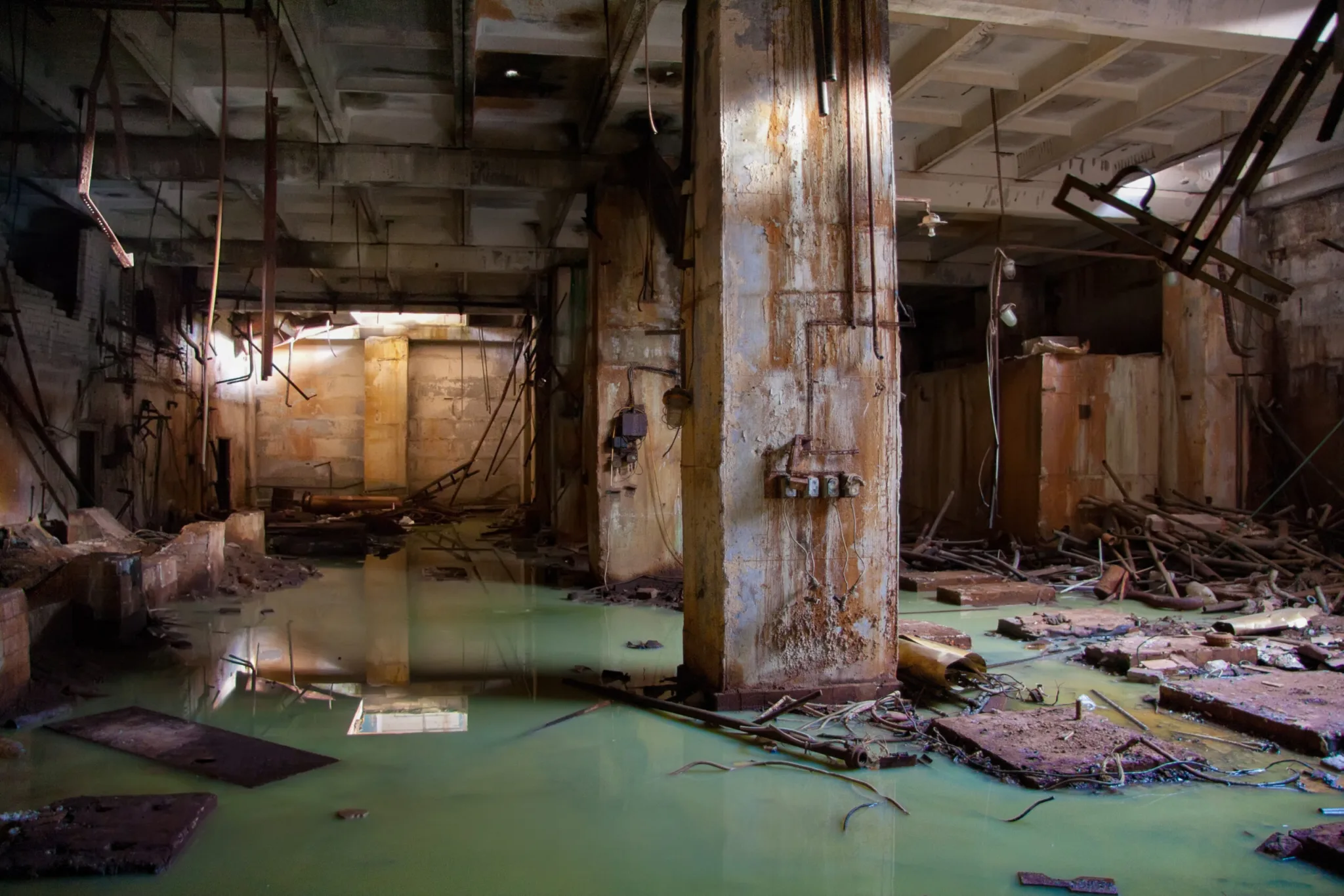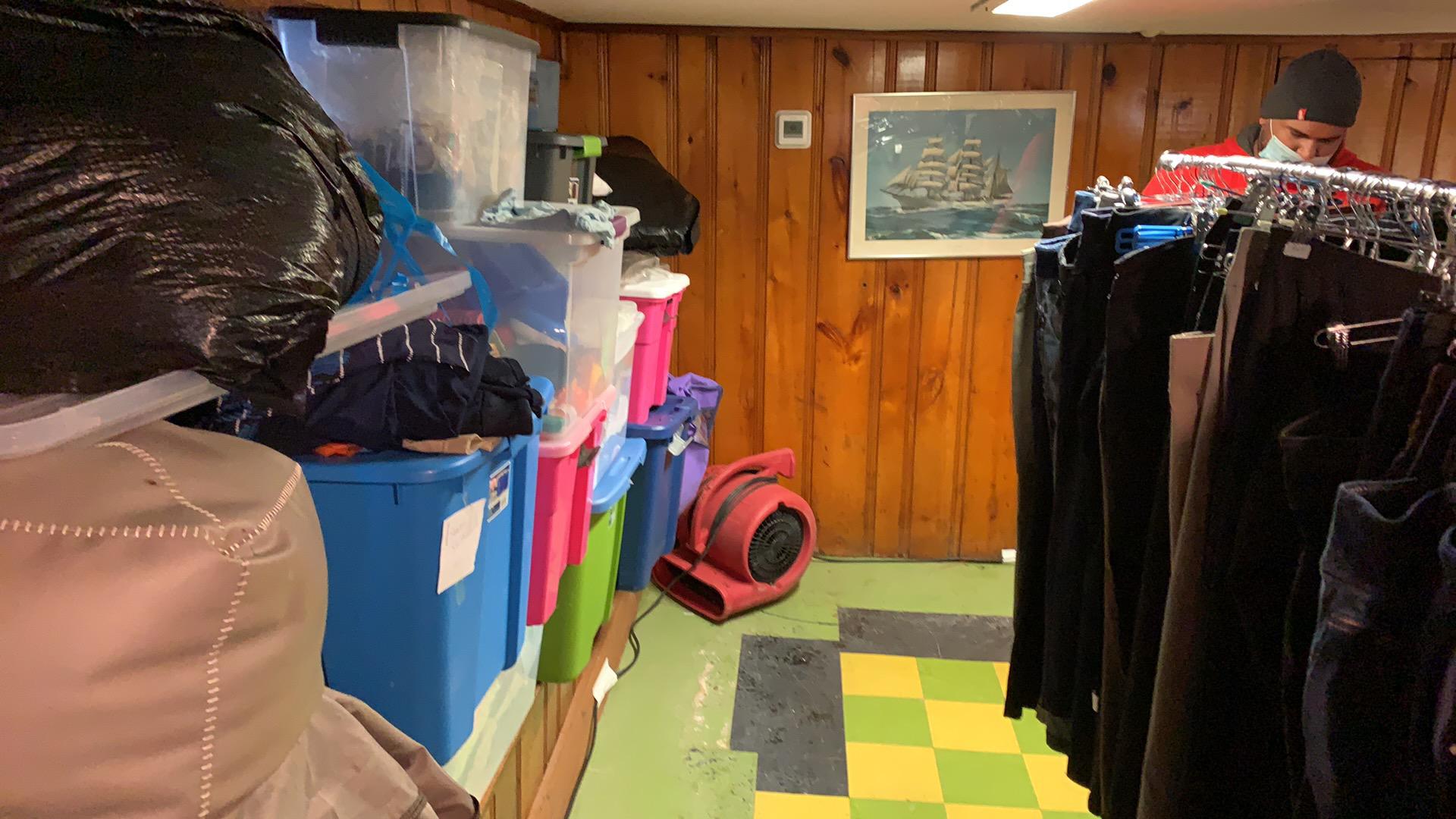 Basement Water – Cliffside Park, NJ
AWARDS & AFFILIATIONS